•
We always have the answer. If a bank loan does not come to fruition, Nexus Financing Ecosystem…
•
Our very own in-house credit system – "Financial Pulse Check", is an in-depth…
•
We are the best answer to helping you obtain fast and hassle-free clean loans, providing you…
•
We are capable of securing the most suitable financing facilities with the maximum loan amount…
•
Our team is exceptionally professional and motivated to not only help you grind out…
•
Our broad spectrum of services has helped SME owners optimize productivity,…
•
We are your best bet for local businesses and overseas ventures. Our solutions in trade…
•
We know just exactly who to go to in each different company. Our experience ensures that…
•
We provide solutions that spruce up your financial records and credit score, hence…
As soon as MCO implemented nationwide, our industry was halted for months which affects the ongoing projects and our source of income. We admit that it was a difficult time for us as the cash flow has been affected.
Bryan from Nexus Capital came to our aid and presented us with the financing ecosystem which is a mapped out plan of how our business potentially able to access many financing options.
With this, we were impressed by many facilities and took up their bank loan advisory service which provided us with a better understanding of the process.
Truth be told, finance is not our strong forte but Bryan has made things easier to understand and truly down-to-earth all the time. We are grateful for this opportunity and production houses should definitely go for this service!
KHAIRI & ADAM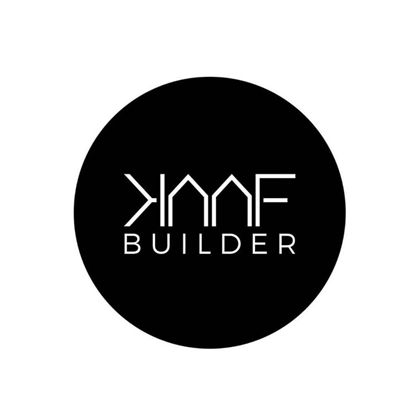 In WS Teamforce, we are one of the main contractors in Malaysia and our company has been steadily expanding every year. When the pandemic hits, we decided to source additional funding as a reserve cash flow to ensure all of our existing projects will run smoothly.
As a traditional business, we usually get our funding by pledging our properties to the bank and the process could take up to 6 months.
Fortunately, Adam, the consultant-in-charge was nice enough to explore every single financing possibility and to our surprise, we were able to get a clean loan without pledging collateral (our properties) to the bank.
Not only we were happy with the result but also, the commitment from the Nexus Capital team showcase the efficiency and producing the right capital solution for their clients like me. Kudos to Adam and Nexus Capital!
MR. SOO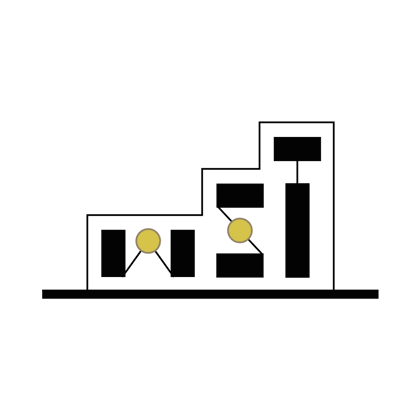 I have been running my business for more than 3 years and have been affected greatly due to COVID-19 which resulted in the business going downhill.
As the director, I put a large number of resources to continue to pay my staff and keep the company running.
Eventually, I was approached by Natalie from Nexus Capital and they understood the struggles we faced. Going with their expert advice, I obtained the working capital with ease!
With that, I am glad to have used their service to improve our financial capability!
MR. PAUL